Designamite have been in business for nigh on 20 years now, but if you add up the experience of our staff we're talking over 160 years, so you can be sure there are no jumped up whippersnapper know-alls here!
We aim high with quality – there's no distinction between us and a big national agency in our output. There is a huuuuuuuuge distinction between our hourly rates though.
We also have no sales function – this website is it! No sales reps, no cold calling – we get all our work through recommendation – clients come and they stay… even the few clients that leave usually come back!
So, big company quality (and results), but small company service levels. There's no back-room in a third world country – you deal with our very loyal in-house staff, most of which have been with us since graduation. Once you get to know us, it's a long term relationship, there's no high turnover of staff (or clients!) like a larger company.
99

% Of new business comes from recommendation

20782

Projects completed to date

111

Current active clients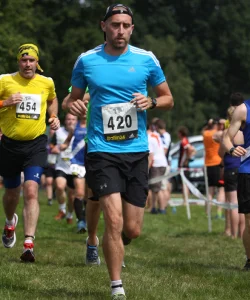 Tom Willcocks
Managing Director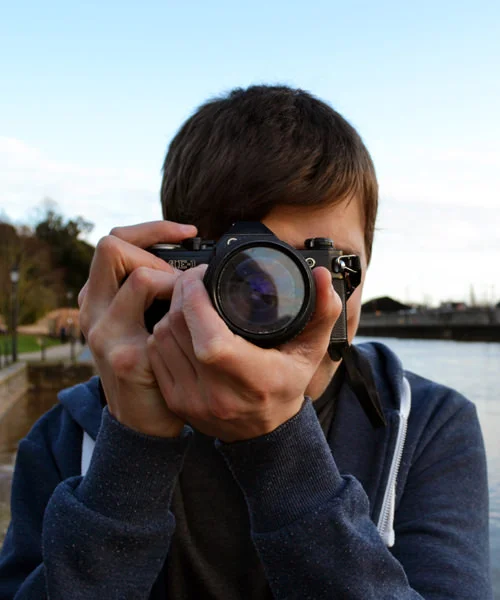 Max Hornewood
Studio Manager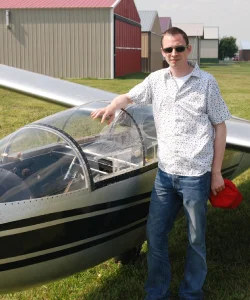 Richie Collins
Design Project Manager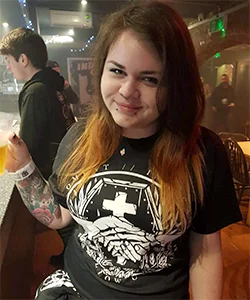 Autum Foster
Digital Project Manager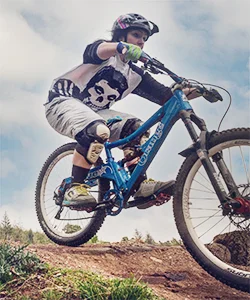 Adelaide Andrews
Senior Designer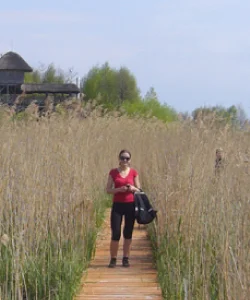 Paulina Lokietek
Senior Frontend Developer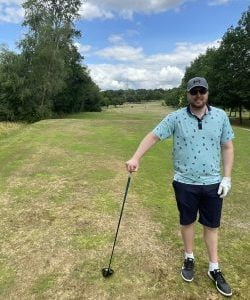 Steve Brown
Senior Developer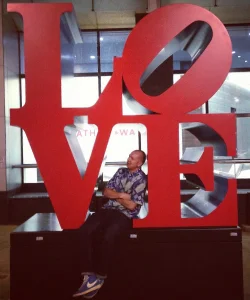 Tom Rice
Graphic Designer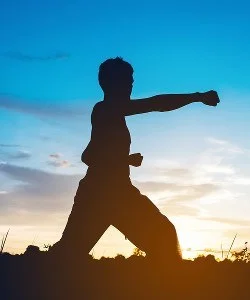 Michael Rushton
Senior Developer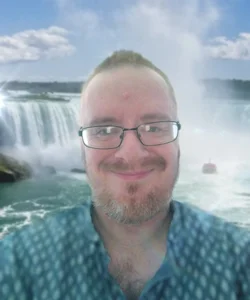 Darren Sim
Support Developer